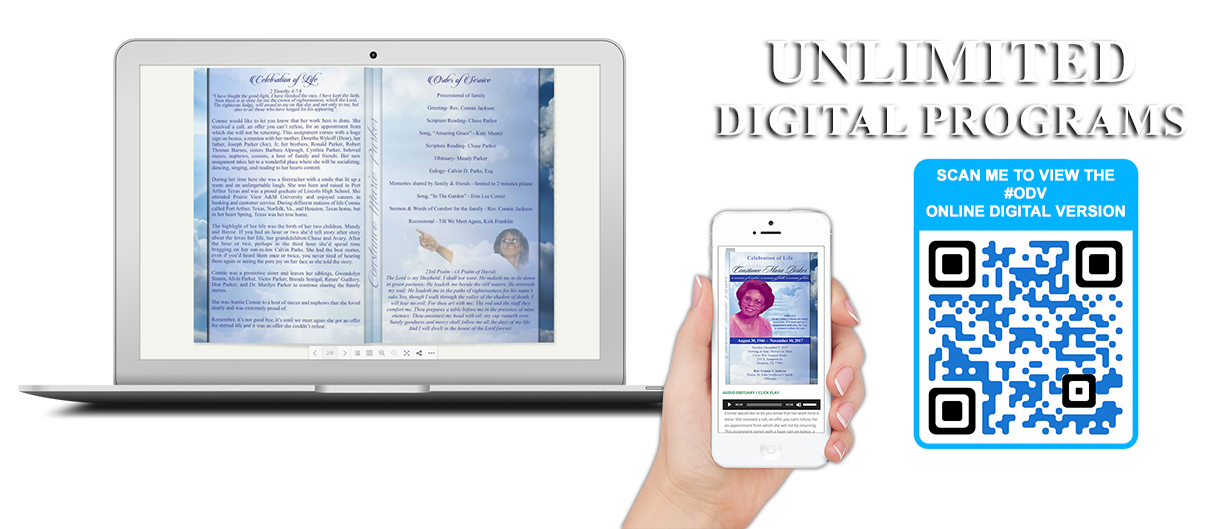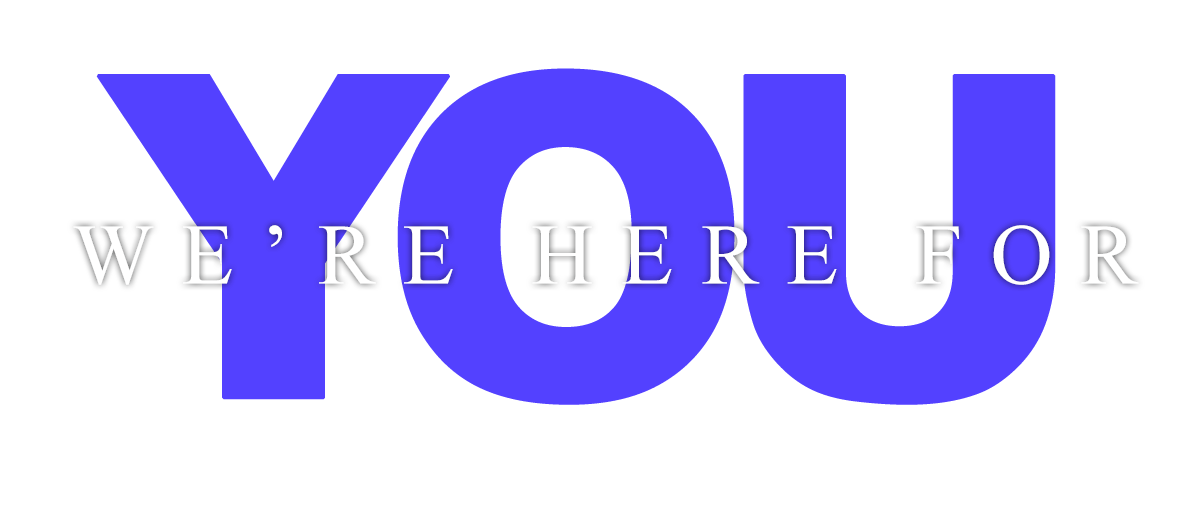 Obituaries & Funeral Information
No Results Found
The page you requested could not be found. Try refining your search, or use the navigation above to locate the post.
 Planning Ahead Alleviates Pressure when the Time Comes
Attend a pre-arrangement seminar or phone consultation. Families, individuals, and business owners, feel free to book a Q&A Meeting to educate all attendents on the benefits of PrePanning and other options available. It's a great opportunity to ask questions and face important life desions head on.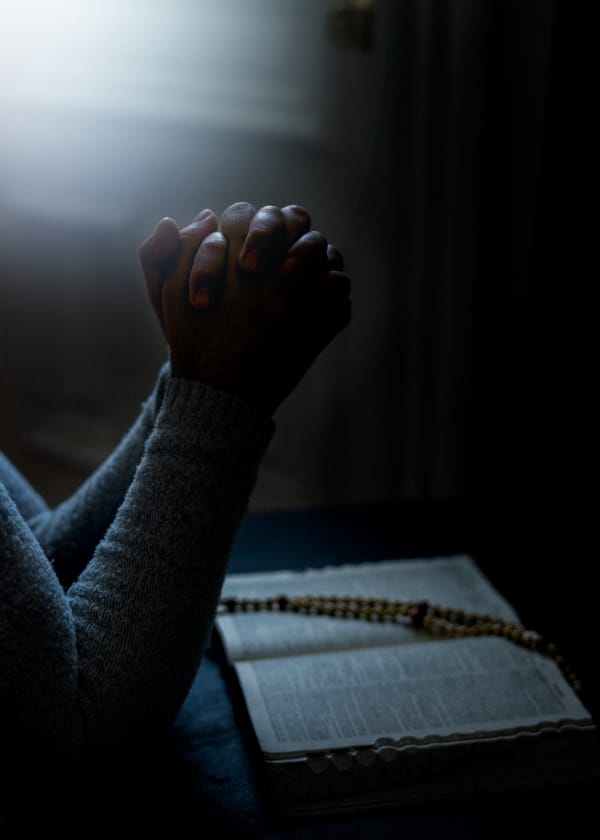 Let Us Lend a Helping Hand
Address
4003 S Front St.
Brookshire, TX 77423
Visit www.prepaidfunerals.texas.gov for information relating to the purchase of pre-need funeral contracts including descriptions of the trust and insurance funding options available under state law.