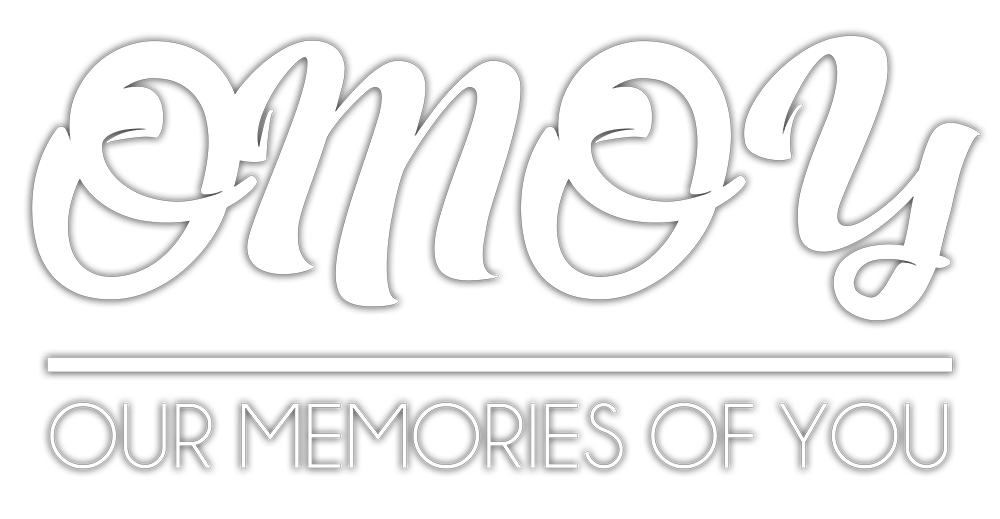 Search Digital ObituariesCelebrating The Life Of J.C. Felder, Jr. On January 12, 1961 in Houston, Texas, a baby boy was born to J.C. Felder, Sr. and Leora Edwards Felder.  He was raised in the Piney Point Community and...
Contact Us: (281) 808-0794
Ask a question or book an appointment below.